Find out what they say
from U.S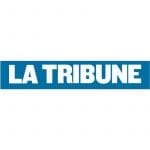 How Doinsport wants to revolutionize the experience of sports complexes, the digitalization of sport is underway.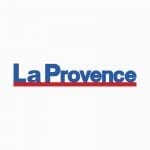 A platform that allows you to book an activity among more than 300 sports complexes across the country. Every day, Doinsport tools connect thousands of multisport practitioners.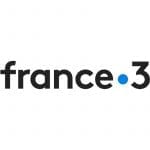 An application to connect athletes to each other with level of play, availability and game preferences, an algorithm never seen before in the sports & leisure market.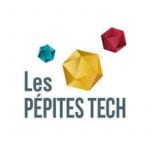 Doinsport is an innovative solution for managers of sports and leisure complexes. Management of reservations, animation of communities, certified cash register.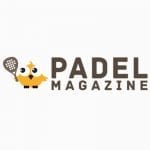 Doinsport voted the most powerful software in the padel world according to Padel Magazine.
Also discover us
on the networks