TO EACH HIS PRACTICE
ENGAGE AND RETAIN YOUR
CUSTOMER BASE
Contact an expert
Whatever your client's profile,
Doinsport adapts to all types of reservations
On the app
Doinsport
Platform used by more than 300 clubs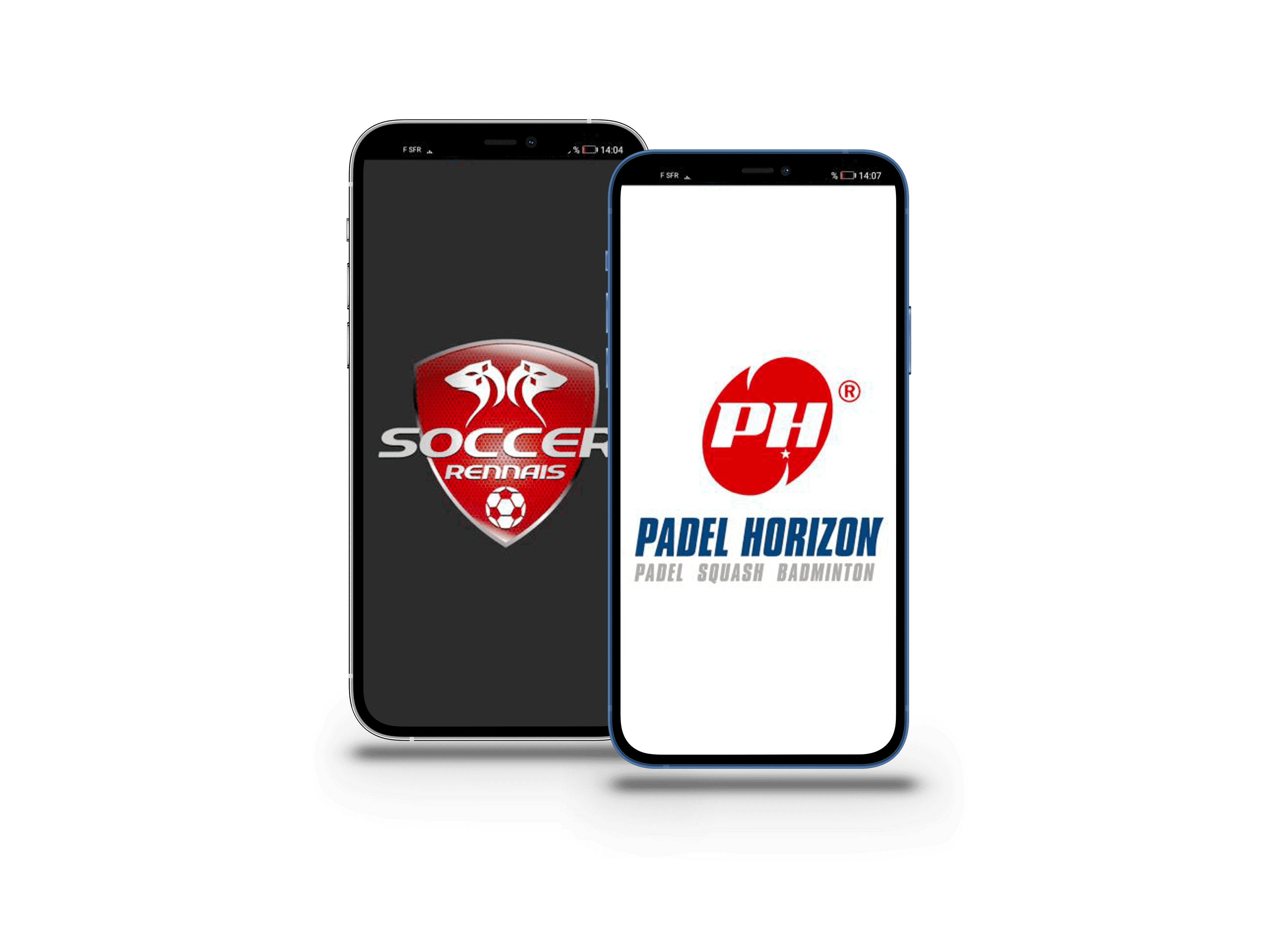 Via your
app
A brand image and an incomparable loyalty rate for your club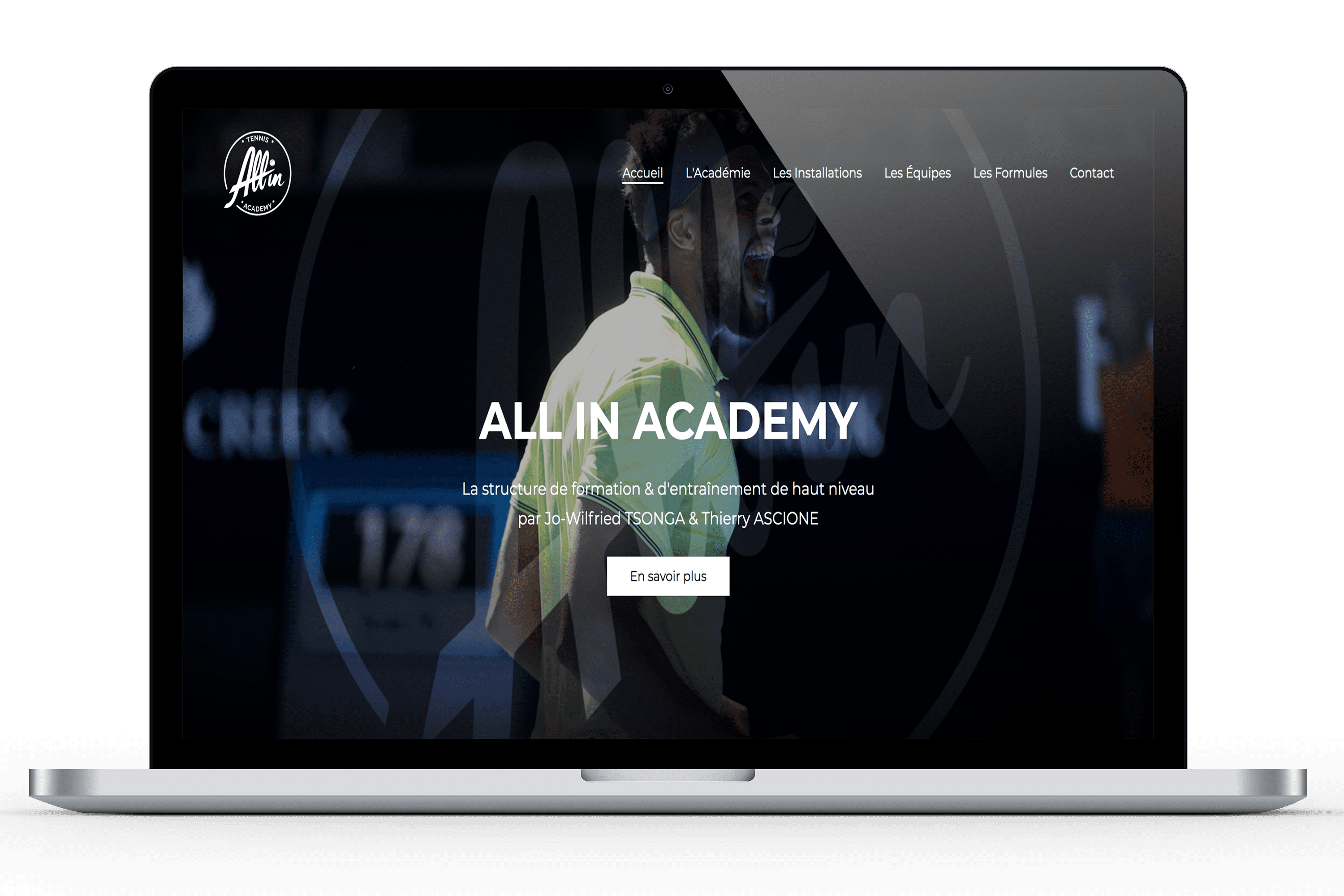 From your
website
We integrate a booking module, you don't have to do anything
From the Facebook page
From your club
Your customers organize and book from Facebook (Doinsport exclusive)
Experiences that make your customers want to come back.
The only application that allows you to organize your sports sessions through a community of over 750,000 practitioners.
You may have noticed that many of your clients combine sports and socializing.
Each one belongs to a well-defined community of athletes. They seek to meet and organize themselves to practice.
To make it fast and fluid, the application has been designed to connect players and facilitate their reservations.
Benefits for your members
Creation of their profile with sports preferences
Invitation between members to join activities
Invitation of friends from outside the club to participate in a course
Easy booking
Possibility of online payment
Facilitate meetings and discussions in your club
Integrated chat to facilitate their organization
Increases motivation to practice a sport activity
Facilitates participation in your events between regulars
New prospects proposed by your community
Increased filling rate
Your customers play an ambassadorial role
Decrease in interruption of subscriptions
A social reason to go to sports
Better quality of service
The reservation and the connection via the APP are linked
Greater customer satisfaction therefore more upsell
Customers of the same level = activity that makes sense
Let's talk
about it
Request a demonstration and talk to a development expert who can meet your needs.
TESTIMONIALS

CLIENTS
More than 300 customers in 5 countries use
Doinsport to facilitate the management of their complex

Everything is perfect: the software for our management, the application for our customers and the support we receive. The whole team recommends!

The La Maison du Squash application automates my reservations, billing, birthday quotes or other business tasks such as managing my pro shop. This makes it possible to welcome my customers calmly and to retain them much more easily.
Thanks Doinsport !

I appreciate the closeness and listening to the Doinsport teams. It was by precisely analyzing my needs that we were able to develop the M Squash application, which fully corresponds to my management. I save time in my daily tasks and it allows me to concentrate on the development of my squash club.

Doinsport designed our Circus Arena white label application for our complexes in Belgium. The support is top notch and the work is quality, we are delighted to collaborate with Doinsport. In addition, software updates and evolutions are included in the package.
I recommend to all my colleagues.

As a manager, my days are busy. With Doinsport, I automate the booking aspect and the phone rings less. In addition, my players connect on the app when they are looking for partners, which reduces last minute cancellations.
Really practical whether for indoor football or padel!

Doinsport has developed a reliable, quality application like the All In Academy. Very relevant tool to manage our Tennis and Padel facilities, as well as all courses, academies and special events.

We use Doinsport as a white label in our complexes in Caen and Saint-Etienne.
Instead of using several tools to manage our activity, Doinsport condenses the aspects of reservation, padel collection, customer databases, loyalty, organization of matches and events ...
A real ally on a daily basis!

Doinsport has been able to adapt to the challenges of fitness. Today, the tool streamlines communication between my members and my coaches, they can discuss in real time on a dedicated application, which strengthens ties and increases attendance at the courses offered.