FITNESS COMPLEX

MORE THAN 8000 FITNESS ROOMS IN FRANCE BY 2021. THE MARKET IS NOT UNDER CRISIS
From installing your access controls to training our tools for your coaches,
We support you serenely in your operational management
ALL THE NEEDS OF A SPORTS ROOM

IN ONE SOLUTION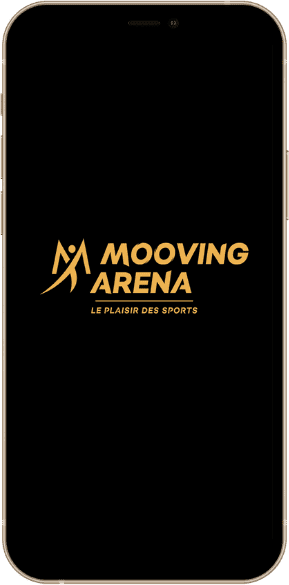 REGISTRATION & CUSTOMER FOLLOW-UP

ONLINE BOOKING

ONLINE PAYMENT

MARKETING TOOLS

ACCESS CONTROL

LOYALTY

CASH REGISTER

STATISTICS
TESTIMONIALS

CLIENTS
More than 300 clients in 5 countries use Doinsport to facilitate the management of their complex

We had training for the migration of our 5 centers throughout France, we were accompanied by 2 full-time people, the team answers any questions. Today we are happy to be part of the Doinsport community.

The team training was intense and we were able to be ready for the opening of our complex. We manage more than 100 lessons per week and 2 different activities. Doinsport clearly makes our life easier and I can follow my activity in real time.

It's very simple we needed to manage fitness and football 5, Doinsport emerged as the most flexible and suitable solution for multi-activity with a powerful CRM and well-developed loyalty tools.

Doinsport developed my application, installed my access controls, supplied the equipment necessary for the reception to function, a turnkey solution ideal for people like me who do not want to waste time on the technical part. They trained me and my team for 7 days, since everything is rolling. They come to see us regularly, which is great for giving product feedback.

I saved a hell of a lot of time with their database-linked checkout system. I no longer make an Excel file, all my data is entered into the software and I process them directly with my accountant. Plus, I got 100% positive feedback on the app they designed for me.