Digitize and automate daily management actions for you and your employees.
Centralize all the tasks necessary for the operational management of your complex in a single tool and focus on the development of your activity.
A multi-use box that allows
the management of your entire activity
directly from your smartphone
Learn more
More than 10 solutions
de paiement
Centralize all your financial data in one place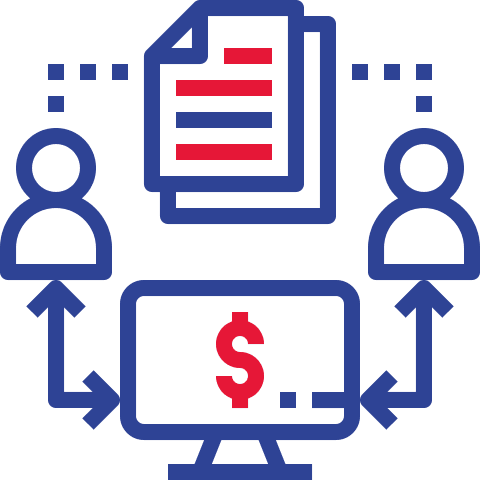 Collection of
reservations made online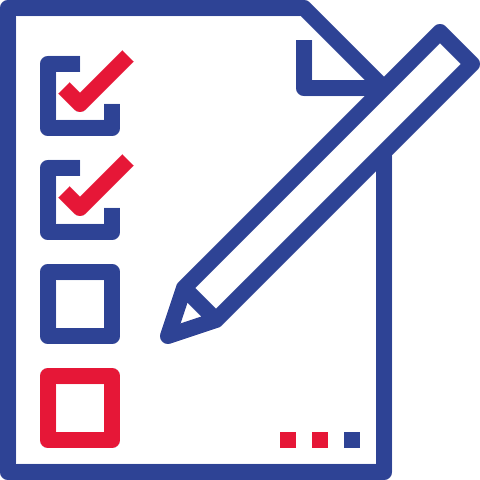 Taking into account your
management rules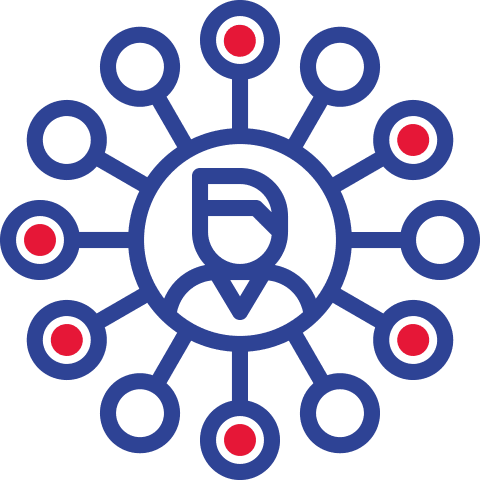 Up to 20 people
connected at the same time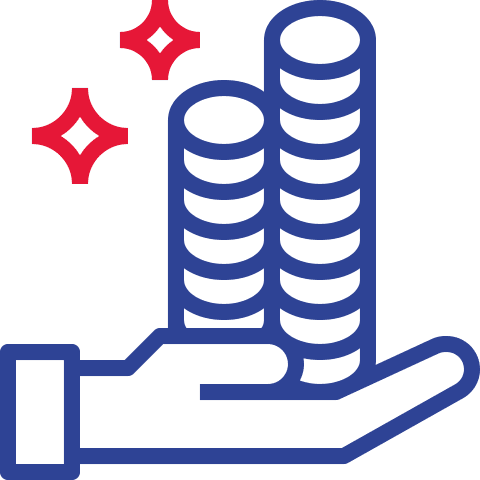 Collection of any type of
products or services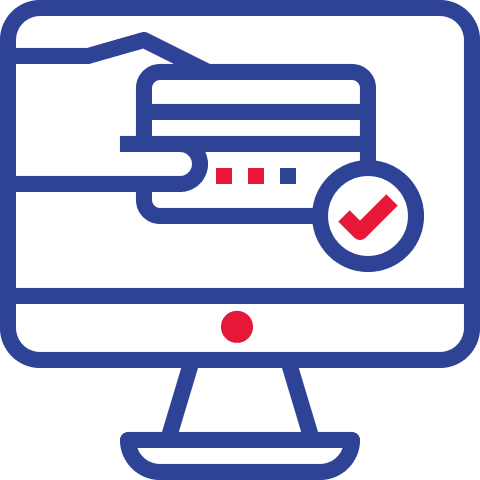 Online store and collection
Small and large catering management
To meet your needs
and those of your customers
Adapted to YOUR

organization
Operational management of the complex
Animation and loyalty of communities
Connected cash register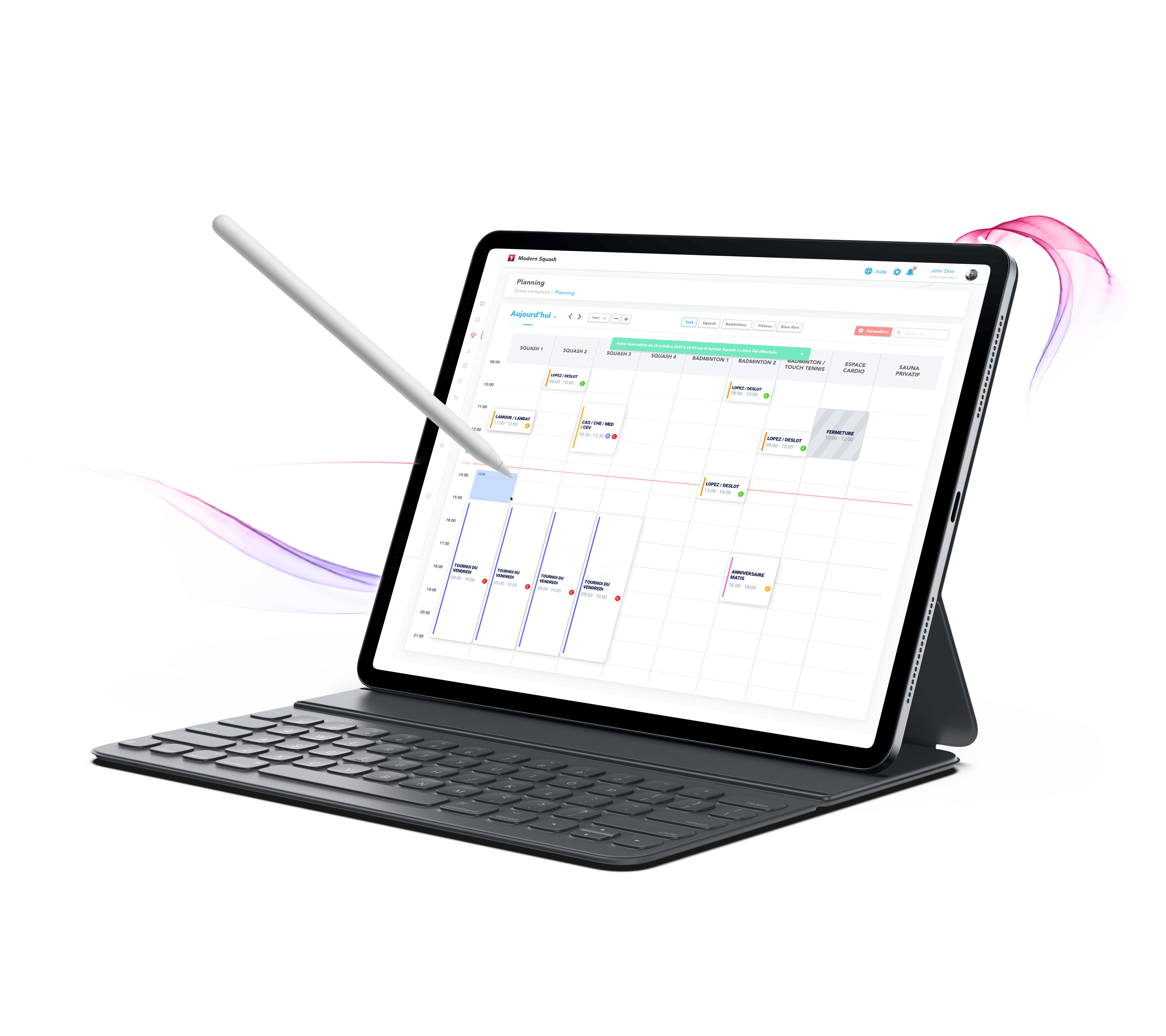 Create an enabling environment

to the loyalty of your customers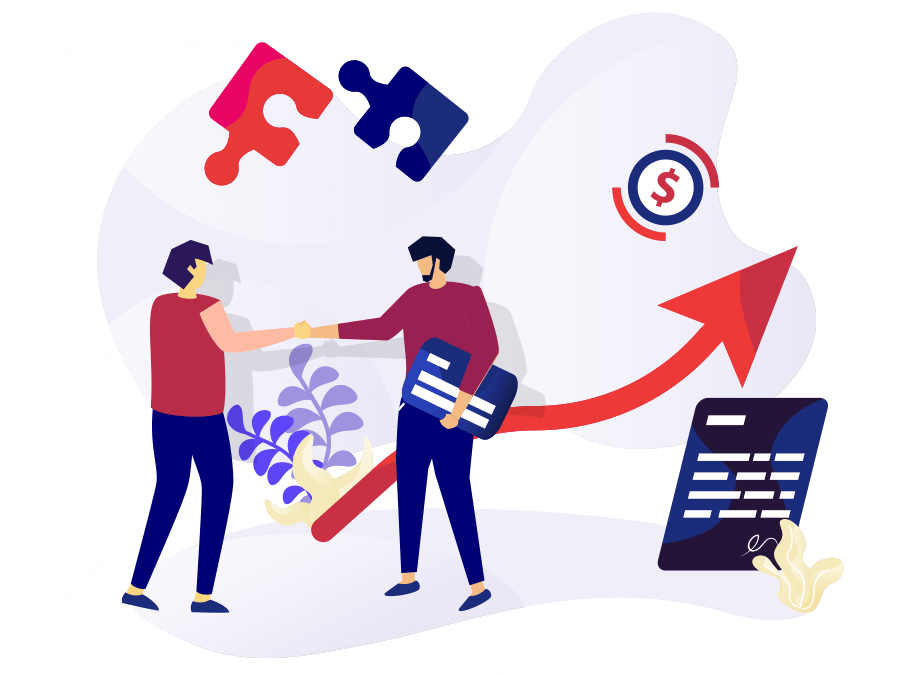 Facilitate the arrival

of your customers
Credit card payment, SEPA or classic direct debit
Integration of your commercial offers
Online store: credits, subscriptions
We support you from A to Z
Adopt a new management software with confidence: Doinsport takes care of everything !
Let's talk
about it
Request a demonstration and talk to a development expert who can meet your needs.