Manage your opening hours and areas to control
Opt for a secure reception
for you and your customers
Learn more
Drive tripods, locker room doors, parking barriers, elevators
Choose your technology: RFID cards, Barcode cards or Mobile app with QR code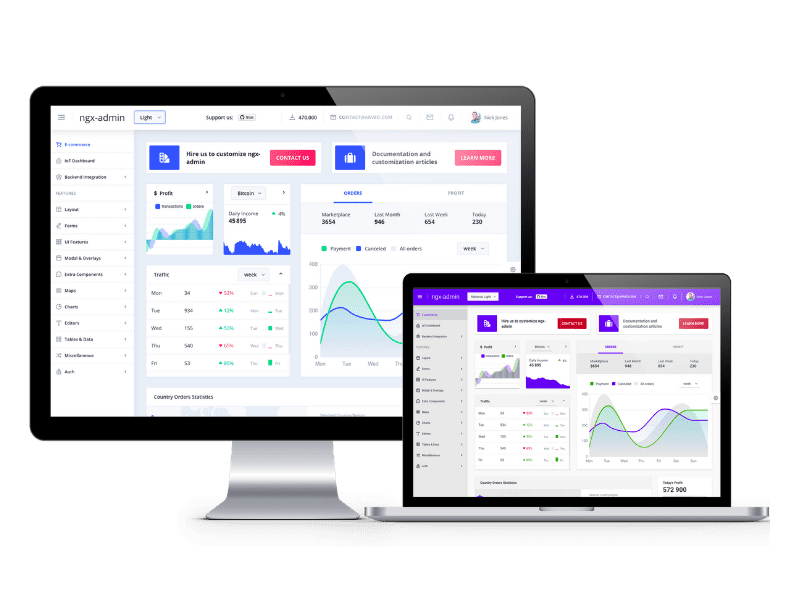 Doinsport
Manage your business with

an all-in-one platform
With a comprehensive set of tools to manage your operations, you can focus on your customers and provide them with the best experience.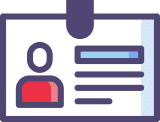 Controlled attendance
Stay in control of your club's attendance to understand what most attracts your members and then adjust your services according to their desires.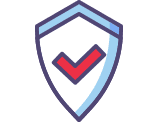 Reinforced security
Don't let anyone enter your gym without permission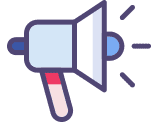 Notifications
Receive real-time notifications on your mobile as soon as a member is in an abnormal situation at the entrance to your room (unpaid, adjustment, specific access)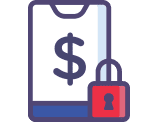 Regularization of payments
The implementation of access control encourages your members to regularize the payment of their contribution on time.
OUR
BEST SELLER
Among a range of more than 20 access controls
The tripod turnstile

ensures effective access control because:
Compact
Robust
Very easy to link to our Doinsport software
Bidirectional
Aesthetic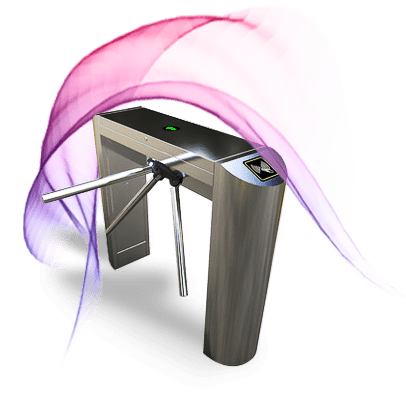 Used by the vast majority
of our Fitness clients
We manage more than 300 centers, we will be able to provide you with the expertise and advice you need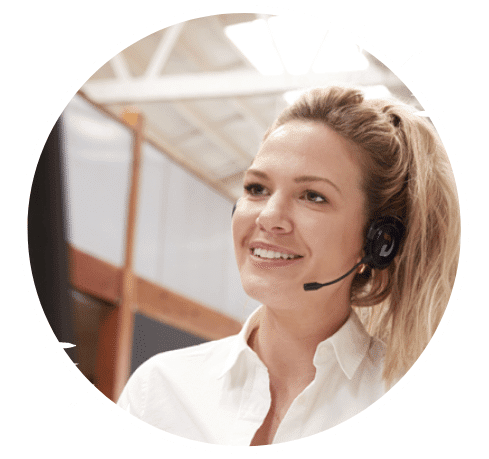 Let's talk
about it
Request a demonstration and talk to a development expert who can meet your needs.